About Oneida, NY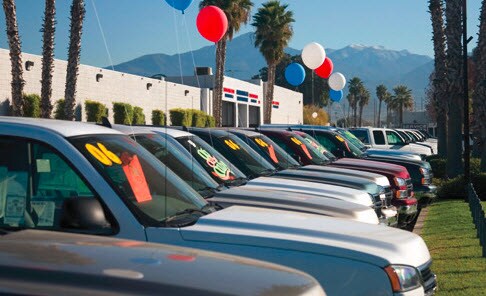 Located in Madison County, Oneida has a population of around 11,000, according to the 2010 census. The city was named after the Oneida people, which was one of the Five Nations of the Iroquois League. Today, Oneida is still home to members of the Oneida people who own land in the area.
You can find several places on the National Register of Historic Places in Oneida, NY, including the DeFerriere House, the Oneida Community Mansion House, Mount Hope Reservoir, the Main-Broad-Grove Streets Historic District, and the Oneida Armory. Each of these hold a special place in the history of Oneida as well as the state of New York.
There are lots of great things to do in Oneida, including checking out the Freedom Trail, which marks county-wide sites of the Underground Railroad. You can also look at some of the nearby museums, such as the Children's Museum, which is a perfect way to spend the day with the kiddos. Overall, Oneida is a great place to live, raise a family, or just relax for a nice quiet weekend.
About Bill Rapp Super Store Quality Pre-Owned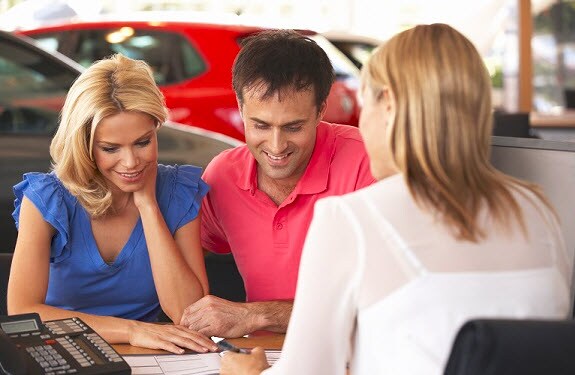 When you're ready to purchase your next vehicle, the professionals at Bill Rapp Super Store Quality Pre-Owned will be here to help you through the entire process. With a huge inventory of used and certified pre-owned vehicles to choose from, you're sure to find a couple vehicles that match what you're looking for. All of our vehicles are listed on our website so you can access them any time 24/7. Our finance department will be happy to help you find a financial situation that works for you. We work with a variety of lenders and have helped people like you acquire auto financing since 1954.
When you're ready to begin your journey for your next vehicle, give us a call at 866-775-4437 and schedule a test drive or stop by our showroom. We offer convenient hours Monday through Thursday from 9 am until 8 pm, Friday from 9 am until 6 pm, and Saturday from 9 am until 5 pm. As your used car dealer near Oneida, we're committed to providing excellent customer service, so stop by today and let us take care of you today.
Directions from Oneida, NY
Bill Rapp Super Store Quality Pre-Owned is located at 3449 Burnet Avenue in Syracuse, NY. To get here from Oneida, NY, get on I-90 West in Canastota, heading southwest toward Broad Street. Make a right onto Broad Street and then a left onto Lenox Avenue.
In about 2 miles, make a slight right onto NY 5 West/Genesee Street and follow for 3.2 miles. Make a right onto South Petersboro Street then a right onto I-90 ramp. Keep left at the fork and merge onto I-90 West.
Follow for about 17 miles then take exit 35 toward NY 298/Syracuse/East Syracuse. Then take the third exit in the traffic circle to NY 635 South/Thompson Road. Follow for 2 miles then turn right onto Burnet Road. You'll see Bill Rapp Super Store Quality Pre-Owned on the right.