Liverpool, NY, may not be the biggest town around, or even the fanciest. Nevertheless, we're lucky enough to have a few fabulous restaurants that put even those Big Apple eateries to shame. These are three of our favorites.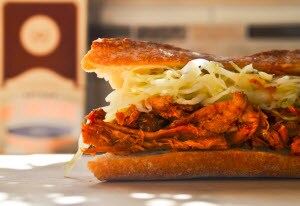 Hyper fancy napkin-in-the-lap eating is nice on occasion, but sometimes you'd really prefer to get your hands dirty when it comes to dinner. And when those moods strike, Limp Lizard Bar & Grill is there to save the day.
Limp Lizard's menu is filled with tasty bites. However, they're most well known for their mouthwatering BBQ. Whenever we stop in, we always end up choosing the tried and true classic: the rack of ribs, smothered in our BBQ sauce of choice (usually the jalapeno blueberry).
One notable aspect of The Retreat is how aptly named it is. This restaurant is a self-described "home away from home"—a title that really couldn't be any more fitting.
The Retreat has been a landmark in the village of Liverpool for close to 40 years now. During that time, it's changed hands and even expanded quite a bit. However, the quality of its menu has always stayed the same. So has the quality of its events list, which is always stacked with great live music!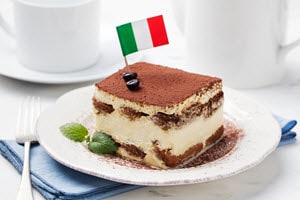 Some say the problem with eating out is that the quality can't come close to that of a homecooked meal. However, Santangelo's Restaurant seems to have made it its personal mission to challenge this notion at every turn.
For over 30 years, they've been cooking up old-world Italian, using recipes right from Grandma's kitchen. So, even old classics like chicken parmigiana taste like standout delicacies.
Is Your Stomach Rumbling Yet?
Some nights you just don't feel like cooking. Either that, or you want to treat yourself to something special. In either case, Liverpool, NY, has enough phenomenal restaurants to keep you happy. Check them out soon!