One of the best ways to bond with the people we love is grabbing a good lunch together. This Mother's Day, take mom out to one of Syracuse's three best lunch spots to celebrate her and spend some quality time together.
Below, you'll find more information about what Alto Cinco, Francesca's Cucina, and Pastabilities have in store for you and your mom this upcoming Mother's Day. Read ahead to learn more, so you can start making plans for your day with mom!
Alto Cinco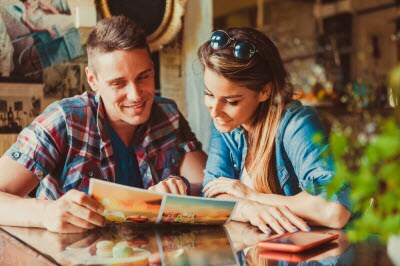 Since 1995, Alto Cinco has been dedicated to serving up tasty, authentic Mexican dishes made in-house from the best ingredients. On top of that, all the food on their extensive breakfast, brunch, lunch, dinner, and late-night menus is handmade.
Bring mom in early for a scrumptious brunch featuring jalapeno cornbread and hearty huevos rancheros. You can also come in at lunch for nacho fries, brick-sized burritos, fried catfish or jerk chicken tacos, and signature margaritas.
Francesca's Cucina
Francesca's Cucina has been owned and operated by an Italian family that works tirelessly to replicate the recipes they've enjoyed for many generations. When you step in the door, you're stepping into a place of pride, talent, and—of course—fantastic Italian dishes.
Kick Mother's Day lunch off with a Hey Meatball appetizer, featuring three large and stuffed homemade meatballs. Then, round off your meal with one of Francesca's lunch entrees. Choose between chicken marsala, cedar-plank salmon, veal Bolognese, and more.
Pastabilities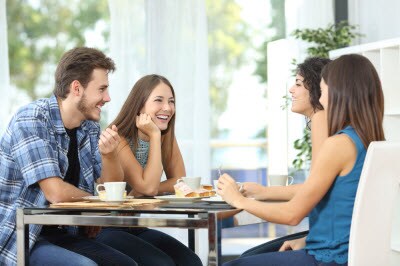 What began as a quick, cafeteria-style lunch spot has done more than blossom into the authentic Italian hotspot it is today. Pastabilities was conceptualized 35 years ago as a place to get Italian comfort food but went above and beyond the call of duty by bringing an explosion of customers to the area and transforming the very neighborhood around it into an urban must-visit neighborhood.
For Mother's Day, Pastabilities will be open for dinner from 4:00pm onwards, which is their normal schedule for Sundays.
You can top your fresh, house-made pasta with any of their many delicious sauces, ranging from traditional house tomato to spicy hot tomato oil and basil pesto. However, if you're not feeling pasta, you can also opt for a delicious Thai beef salad, house calzone, or personal pizza.
Wishing You a Wonderful Mother's Day!