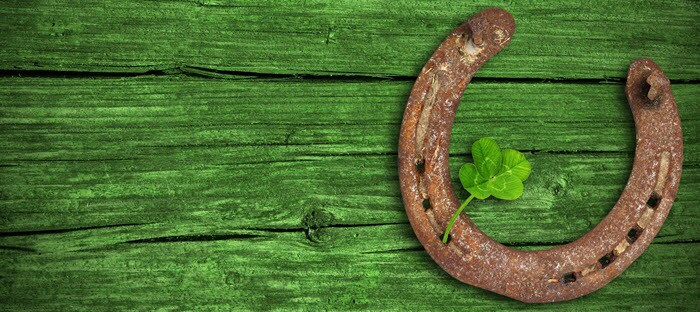 With St. Patrick's Day 2018 right around the corner, you'll want to start thinking about where you're going to spend this fun-filled holiday. Those living around Syracuse have nothing to worry about when it comes to finding a great Irish pub, though.
Read ahead to learn more about Kitty Hoynes, Nibsy's Irish Pub, and Shaughnessy's!
Kitty Hoynes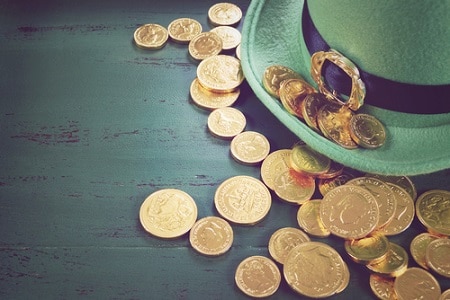 Kitty Hoynes, while located in Syracuse, NY, has its roots in Thomastown, Ireland. This is where owner and founder David Hoyne was born, raised, and seasoned in the realm of hospitality. After marrying his Syracuse-native sweetheart, David founded this authentic Irish pub, where you'll find the perfect combination of dining, sipping, and live Irish/Celtic music.
When you step into the Dublin-style pub, you'll have your choice of drink from an extensive list of import and domestic drinks. Pair your drink with a made-to-order dish, such as shepherd's pie, fish & chips, and Guinness crap dip.
Nibsy's Irish Pub prides itself on delivering a true Irish ambiance and charm conveniently nestled into the hustle and bustle of downtown Syracuse. For more than 120 years, this pub has been serving up quality tap beer, exceptional Ireland-inspired pub eats, and good times.Nibsy's Irish Pub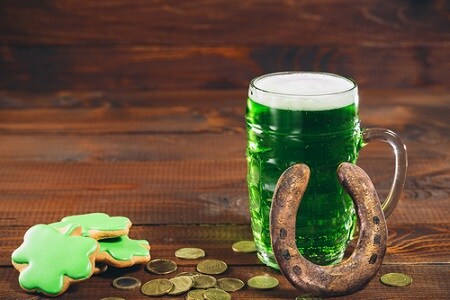 Planning a big St. Patrick's Day party for you and 100 of your closest friends? Nibsy's has you covered with its top-notch banquet facilities and special banquet menu, which features delicious dishes like baked ziti, sausage with peppers and onions, and Irish potatoes.
Shaughnessy's
Shaughnessy's, though new to the area, is making a name for itself as the sports-pub fusion everyone wants to be at. While this pub is "sports-friendly" with 21 large televisions and premium sports television packages, Shaughnessy's stays true to its Irish roots.
Come down to this pub on St. Patrick's Day for Guinness stouts, Ireland-inspired cocktails like the Sonny Boy, and tasty shareable eats like Shaun's Loaded Fries, Onion Collars, and Scarlet's Flatbread. You can even treat yourself with a Guinness® Pint Cake, a rich chocolate Guinness®-infused cake topped with Baileys® frosting in a pint glass.