As the warm weather season further cements itself with each passing week, you should take advantage of the kinder climates by eating a few meals outdoors this summer. Our team knows how refreshing it can be to enjoy a fresh cooked meal with a cool breeze blowing by.
Check out these three outdoor dining locations so you can discover a lovely dinner experience amidst the fresh air as you journey throughout the Finger lakes region.
Apizza Regionale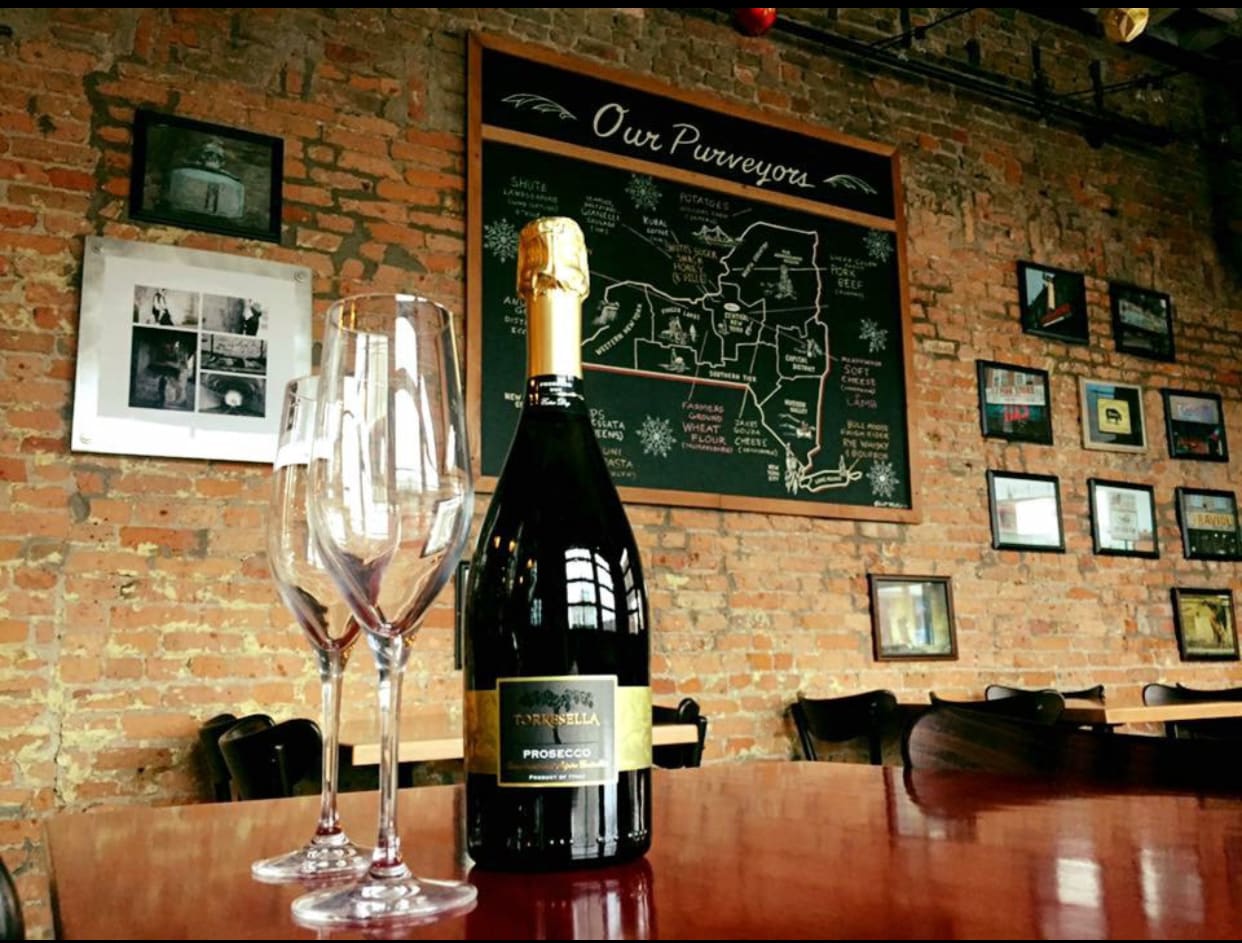 At this Italian eatery, expect to taste the freshness of the ingredients with each bite. At Apizza Regionale, the staff pride themselves on their locally sourced ingredients from all corners of New York state. In fact, the restaurant proudly displays a map depicting where each ingredient comes from throughout the state.
The freshness is not only experienced when tasting the food, its abundant when enjoying a nice bowl of seasonal pasta and a glass of vino in their intimate outdoor dining area. The mozzarella, ricotta, and sausage are made in house, so you not only smell nature's fresh air but also the savory notes of their homemade Italian delights.
Lakeside Vista
Lakeside Vista offers a panoramic view of Otisco Lake and live music daily for you and yours to delight in. The breathtaking view is one of the more accessible of all the Finger Lakes and the food is made fresh and always pleases.
Two unique aspects set Lakeside apart. Every Friday evening throughout the warm months, you can take pleasure in free wine tastings while basking in the warm evening sun. You can add brunch into your Sunday morning plans with a delicious spread of foods - from waffles to prime rib, and much more.
Pleasant Beach Hotel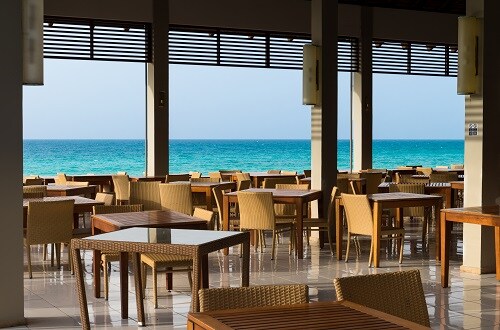 The Pleasant Beach Hotel remains a Victorian landmark just as it did when it first became famous over 100 years ago in 1910. It's architecture, complete with a wrap around porch, sets it aside as one of the more picturesque dining spots throughout the region.
A spacious dock with deck seating is offered for you to relish while chomping on surf and turf options that keep people coming back for more. If you prefer sailing as your main means of transportation, the deep water dock offered at Pleasant Beach allows you to secure your boat and dine right there on the dock for extra comfort and peace of mind.

The restaurant's summer hours are 5pm-9pm Wednesday-Saturday. On Sundays, 1pm-7pm. For a mini-getaway, they also have waterfront hotel rooms where you can dine and spend the night -t here's nothing quite like the old Pleasant Beach Hotel on a nice summer day!
Check Out These Great Outdoor Dining Spots
Whenever you and your family or friends feel the need to bust out of the air conditioned indoors to enjoy a delicious meal in the fresh air, keep these three outdoor dining spots in mind.
Be sure to check out the restaurant's link that piques your interest the most to learn more! Maybe our team at Bill Rapp Pre-Owned will have the chance to see you there!