You can taste when something is fresh. With coffee, fresh roasted beans that have been expertly selected make for a better way to start the day. For delicious coffee and a friendly atmosphere, visit one of the best coffee shops near Cicero, NY
Brick House Café
To enjoy fresh brewed coffee or tea with a side of fresh, locally sourced food, check out the Brickhouse Café. Since 2005 they've been providing breakfast, lunch, and catering services along with lattes and iced coffee.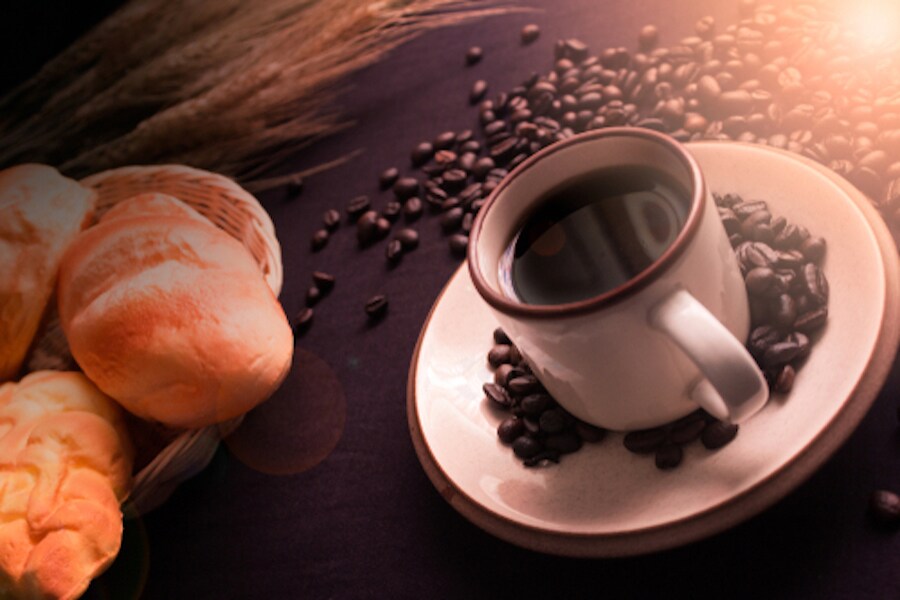 If you swing by in the morning, you can start your day off with a big breakfast sandwich or a cinnamon roll. All their pastries are fresh baked daily, including monster-sized cookies, cakes, and pies including seasonal favorite like apple crumb and pumpkin pie.
In the afternoon you can stop in for a stacked sandwich like the General Shepard with turkey, provolone, and honey mustard, or a grilled panini like the Saratoga with turkey, apples, and cranberry horseradish. Both lunch and breakfast are available gluten free too.
If you fall in love with their coffee or food, you can have it catered to your next big event. Their all-natural selections are a fixture at local weddings, grad parties, and corporate events.
For updates on what's being brewed and baked fresh, follow the Brick Café on Facebook.
Café Kubal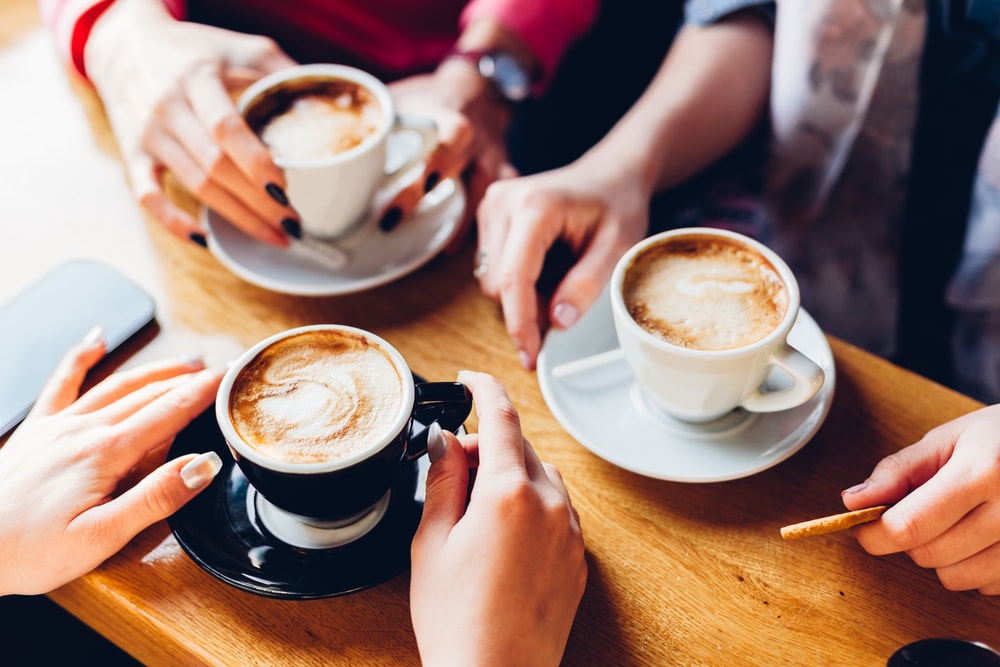 For local coffee that's fresh roasted daily, visit Café Kubal. This roast house's slogan is coffee for the soul. With 10 varieties of local and imported beans, you're sure to find a brew that'll warm your soul and make you feel rejuvenated.
However you take your coffee, they've got a style for you. From classic drip to espresso to their locally famous iced latte, they'll help you get going whether you're just starting your day or need your second wind.
To go along with your cup of Joe, there's fresh muffins and scones, as well as their lunch menu with their signature Kuballer sandwich with turkey, pesto, mozzarella, and balsamic vinaigrette.
If you find a style of coffee that you want to take home with you, you're in luck. They always have bags of their beans and grounds available to brew at home. To see what's available, including delicious seasonal styles, follow Café Kubal on Facebook.
Ink Corner Café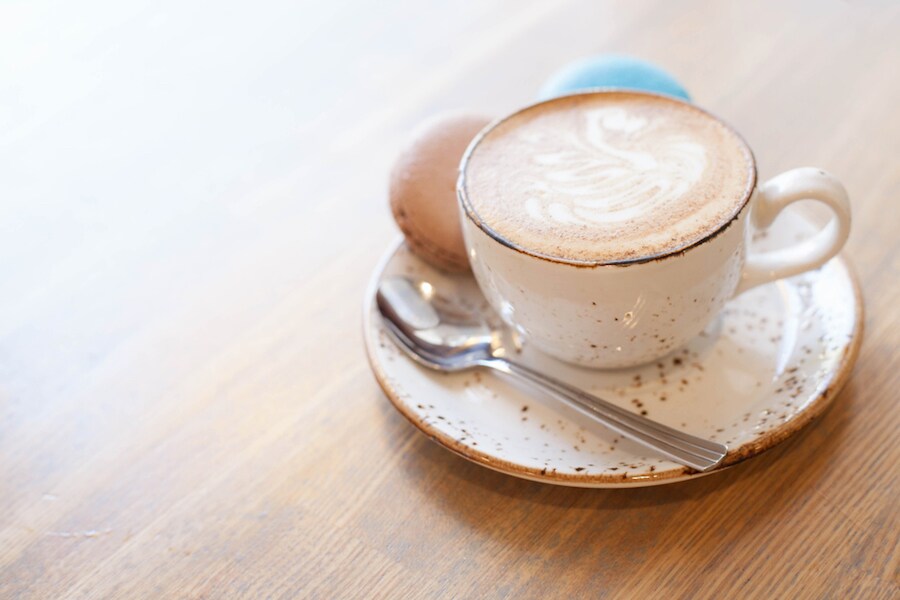 For gourmet coffee and espresso that's roasted in house daily, stop by the Ink Corner Café. This specialty roaster and espresso bar was founded by two Romanian immigrants who wanted to bring well crafted European flavors to the Finger Lakers and upstate New York.
Using traditional Turkish practices to prepare their coffee, they roast in house every day to ensure the best quality. That way you can enjoy the finest drip or pour over cup or wake up with a strong shot of espresso.
On top of offering you fresh-brewed coffee, you can take their fresh roasted beans home with you. They want to help you take brewing at home to another level and even offer brew tools in their shop.
Whether you're stopping by to get gear for brewing at home or ordering a fresh cup, there's lots of sweet treats to try with your coffee including locally made ice cream and fresh baked donuts.
For information on what brews are available, follow the Ink Corner Café on Facebook.
Fresh Ground Flavor
Visit one of the best coffee shops near Cicero, NY, to get a delicious pick me up that was made fresh and crafted with care. Each one of these shops will help you get the fuel you need to attack the day.