Every season has its own distinct flavors. When the leaves start to change color and the air gets crisp, it's time for a glass or two of refreshing fall wine. When you're in the mood for some great local wines, check out one of the best fall wine tasting spots near Cicero, NY.
Greenwood Winery and Bistro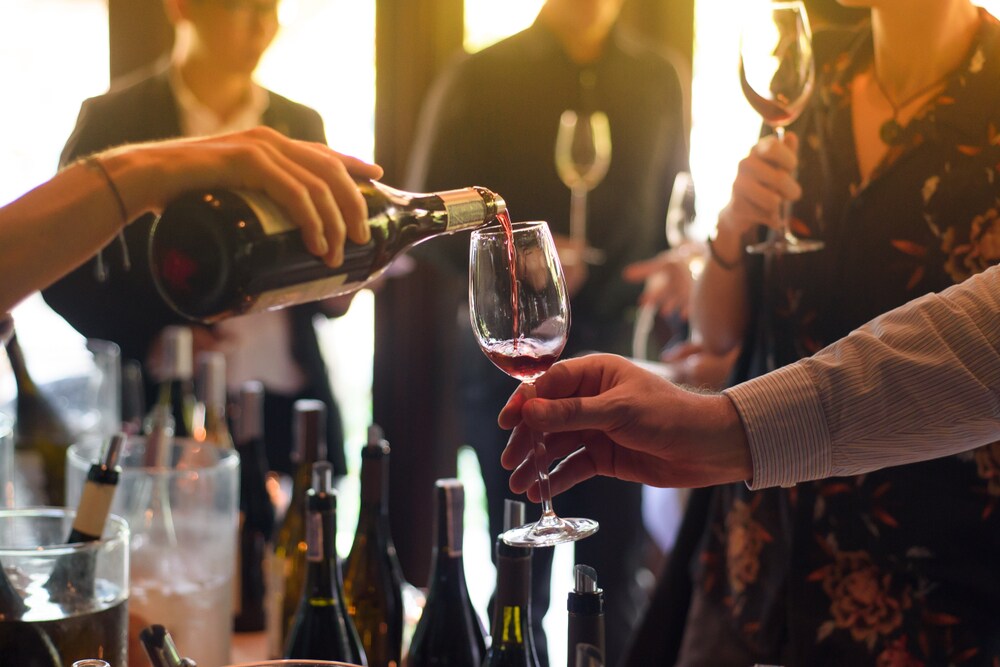 Looking for a winery that feels like a local hangout spot? Then you'll love the vibe over at Greenwood Winery and Bistro. They create a welcoming atmosphere that's both upscale and laid back. Plus, it's always filled with fun tastings and special events.
Located just a few miles from downtown Syracuse, their wine list regularly features over 20 delicious wines that are made from locally grown grapes.
Take an afternoon to head over to their barrel room. You can enjoy lots of varieties during a tasting and find great food to pair them with like Bryn chocolate truffles from Vermont or one of the delicious items from their bistro menu. There's savory cheeses and sandwiches all made with local ingredients.
With lots of great food and wine and a big open space, they're an excellent destination for your next big event. They regularly host weddings, corporate events, and hold concerts on weekends. You can even swing by for gameday to sample some wine in front of their 52-inch TV.
To find out which wines are in season and who's performing, follow Greenwood Winery and Bistro on Facebook.
Lakeland Winery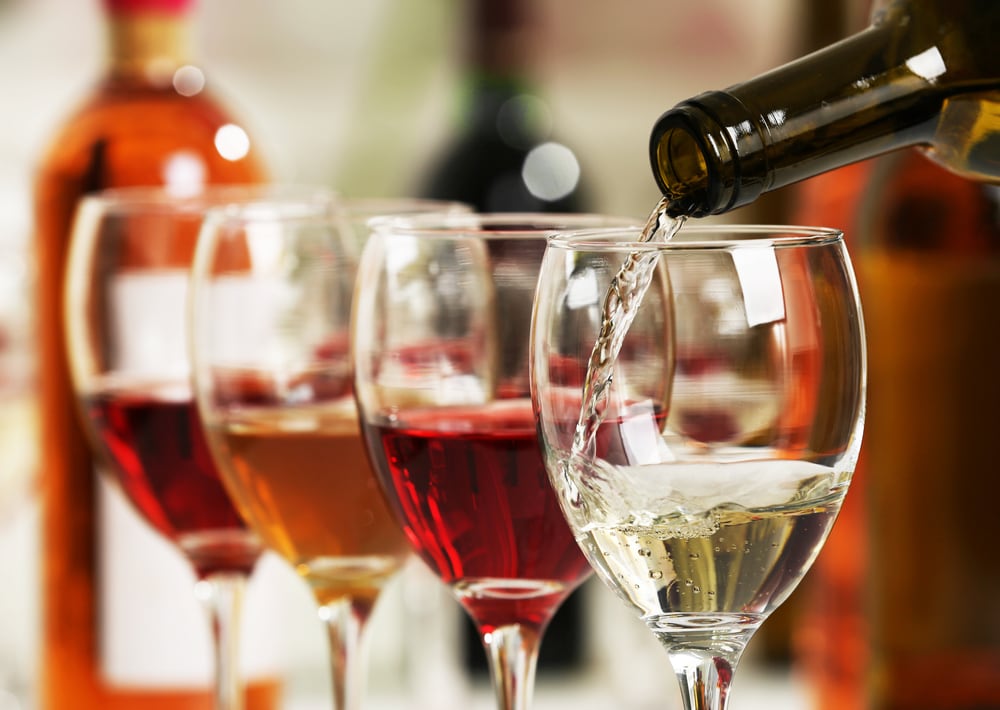 Have you ever wanted to make your own wine? Well now you can! At Lakeland Winery, their expert winemakers can teach you how to make all your favorite styles and make your next big event a little more special.
You can start with traditional reds and whites that are ready in a couple months or make your own. By creating a custom wine you'll put your own personalized spin on your next big party. They even make custom wines and labels for weddings.
On top of learning the process and getting to try the result, Lakeland Winery can also bring their selection to you. If you're hosting a wine party at your home or office, they'll provide you with all the bottles you and your friends want.
Their bottles are also available in local stores. To find out where you can pick up a few or see when they're holding tastings, follow Lakeland Winery on Facebook.
White Birch Vineyards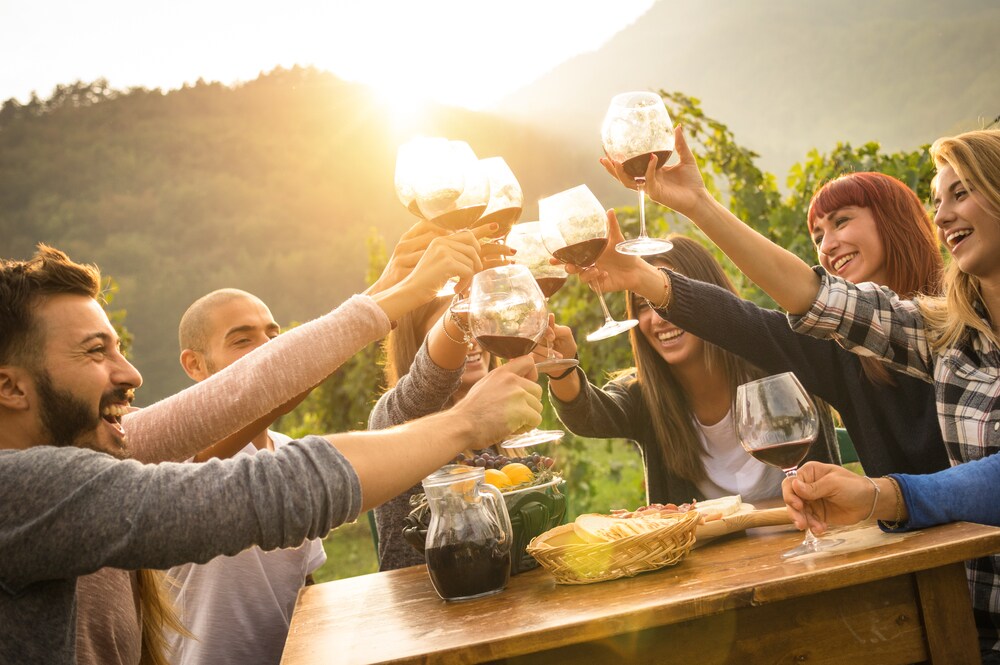 Since 1999, White Birch Vineyards has been using old world winemaking techniques to create and serve vintage wines around the Finger Lakes.
Their 28-acre vineyard sits at the northern tip of Skaneateles Lake and features both breathtaking views of the water and row after row of expertly grown local grapes.
To surround yourself with flavor, visit their award-winning tasting room. This beautiful space features rows of bottles along the walls, delicious small plates, and can be rented out for big events like weddings.
They also regularly stock their bar with local spirits, so you can give your palette a full tour of the Finger Lakes. To see what's in season, follow White Birch Vineyards on Facebook.
Uncork Some Fall Fun
This season, visit one of the best fall wine tasting spots near Cicero, NY, to get a full taste of what the season has to offer. Each one features well crafted delicious wines that pair well with autumn.