Tattoos and body art are one of the most unique and creative forms of self-expression. They can represent a powerful memory or reveal more about yourself. When you're looking to get some ink or piercings, visit one of the best tattoo parlors near Syracuse, NY.
The James Street Parlour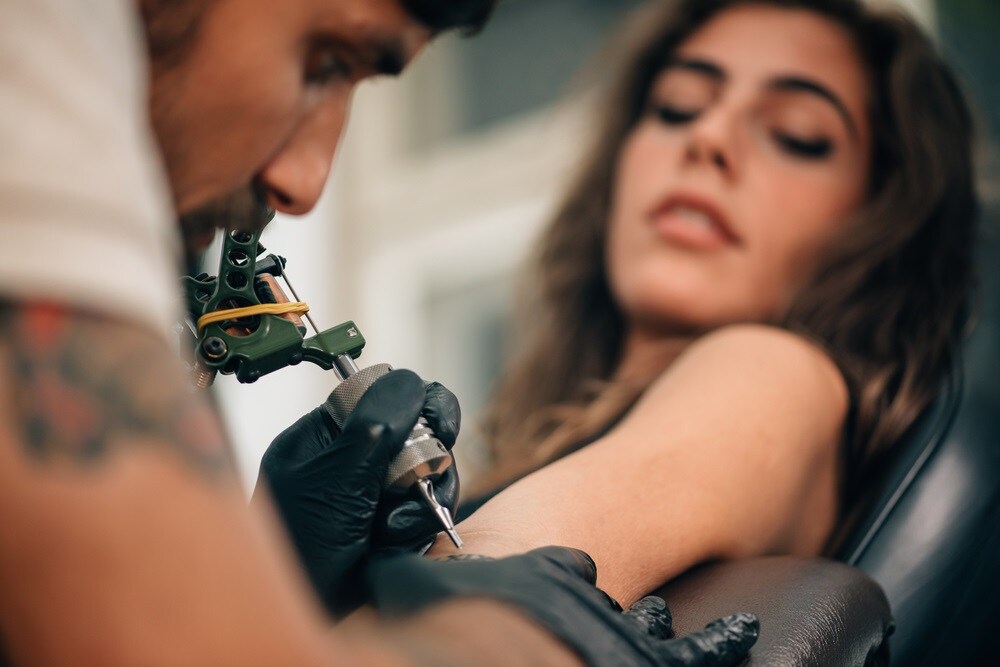 Getting a tattoo is a form of expression that lasts forever. It's part of your own personal history. For a terrific tattoo downtown, step into a house that's part of local history at The James Street Parlour.
This shop has turned the inside of the historic Newell House into a studio that's filled with art and designs. Head artist Paul Roe can apply your own custom design with electricity or hand tattooing.
With over a decade of experience, he's skilled at visual arts on multiple surfaces. You can even get your own design applied to a quality leather jacket. All leather tattoos are waterproof and never need ironing.
Follow The James Street Parlour on Facebook to see some of complex and detailed designs.
Origins In Ink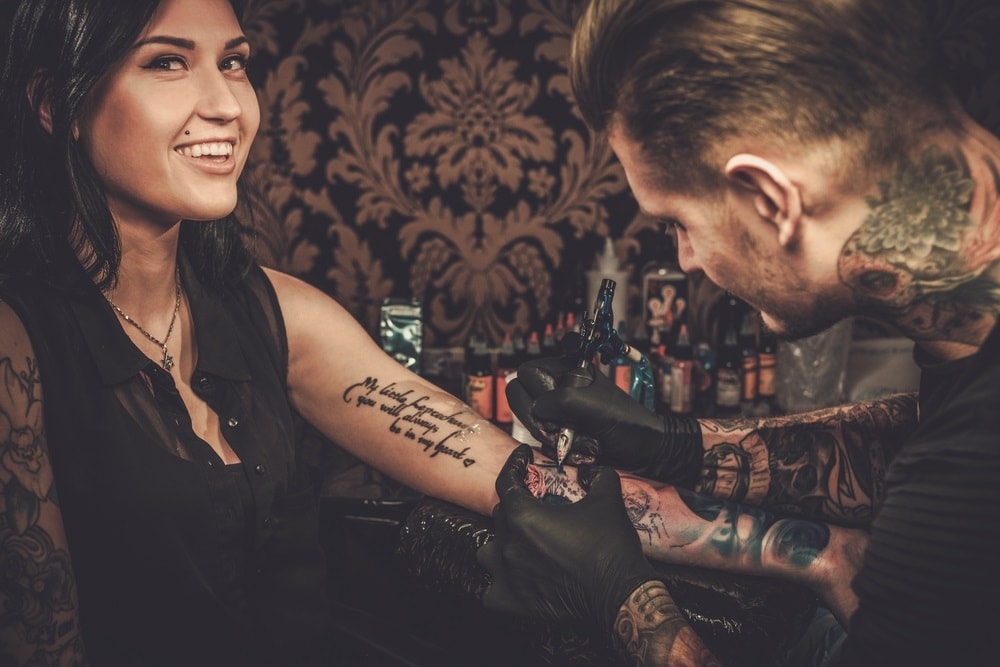 Since 2008, Origins In Ink has been providing customers with dramatic body art in a relaxing atmosphere. With a friendly welcoming feel and award-winning designs, it's become a favorite among locals.
After studying art and illustration, owner Kevin Hewitt opened his shop in North Syracuse. Today, after a decade of experience, he's earned a reputation for his intricate designs and attention to detail.
From the outside, his studio looks like a quaint house on Main Street. Once you're inside though, you'll see his impressive portfolio of ink and meet with him for a consultation.
Whether customers come in looking for a small dark tattoo or a large design with bright colors, they always leave satisfied with the results.
Walk-ins are welcome if you're interested in getting some work done, but appointments are encouraged. To see a gallery of his impressive work, check out Origins In Ink on Yelp.
Scarab Body Arts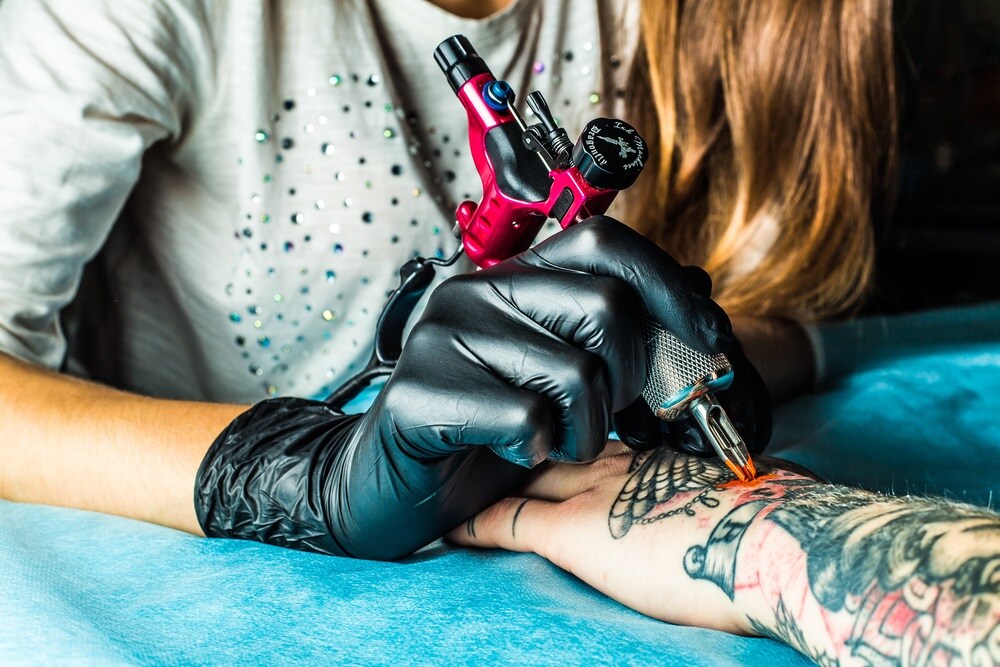 There's lots of ways to express yourself in the heart of downtown Syracuse. Whether you're looking for jewelry, ink, or a scar with a story behind it, Scarab Body Arts has you covered.
Since they first opened their doors in 2001, the experienced staff has been setting customers up with custom tattoos and high-quality body jewelry. They pride themselves on only using implant-grade materials for their piercings.
On top of their highly detailed tattoos, they can leave a permanent piece of art on your body with scarification. This form of body art is one of the oldest in the world and lines up perfectly with their mission.
Their name and philosophy were inspired by the scarab beetle. In ancient Egypt it served as a symbol of creativity, personal growth, and prosperity. They've taken those values and used them to inspire their work.
Follow Scarab Body Arts on Facebook to see their dynamic artwork, piercings, and scarification.
Get Some Fresh Ink
By visiting one of the best tattoo parlors near Syracuse, NY, you'll be able to get the design and attention to detail that you want in your next tattoo. All of their artists are highly skilled and offer the creativity to make your body art stand out.