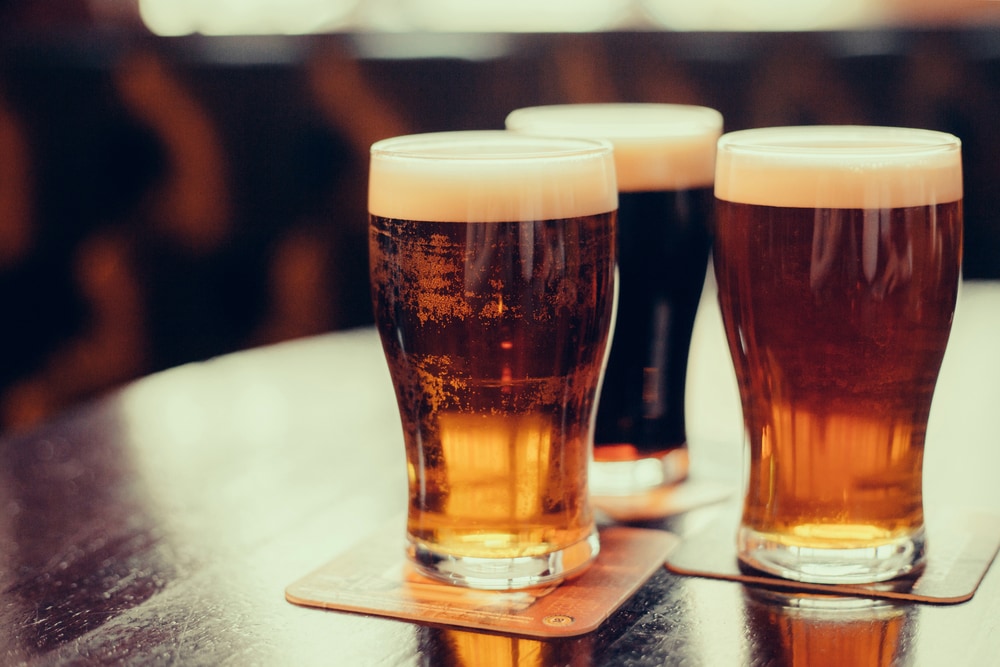 What's not to love about happy hour? You get amazing cocktails, delicious snacks to munch on, and a fun, relaxed atmosphere to unwind in. But how do you find the spot that's truly worthy of your time and taste buds?
We took a look at the best spots for happy hour in Syracuse, NY, and have rounded up our favorite places to unwind with friends. Read on to find out which places earned top marks as the best spots for happy hour in Syracuse, NY, and get ready for a taste adventure!
Al's Wine & Whiskey
If you're looking for a happy hour spot that's got a wide variety of different beverages for you to sample, you're going to love Al's Wine & Whiskey. This elegant and refined spot is the perfect place to enjoy a relaxing post-work happy hour.
You can taste a wide assortment of beers, cocktails, and exotic spirits that are perfect to pair with the delicious food offerings. Create your own cheese and meat platter to complement whatever you're sipping. And be sure to stick around for Monday Trivia Nights, which are a great way to cut loose after a long day of work.
Craft Beer at The Evergreen
There's always something fun happening at The Evergreen, which is a cool local hangout with tons of atmosphere. They have 20 different drafts rotating, so be sure to ask what craft beer they have on tap today. There are seasonal specialties and local favorites galore, and you and your friends will love sampling all of them.
The menu has tons of vegetarian and gluten-free options, making it a great spot for a fun get-together with friends or colleagues. The food is locally sourced, and the chefs are constantly adding to the menu, so be sure to swing by and see the latest delicacy they're cooking up for you.
Tuesday Trivia provides a fun and exciting experience that brings lots of laughs for your whole team. Be sure to unwind with their happy hour options for an experience you won't soon forget.
Maxwells
Every day is happy hour at Maxwells, which is a hip spot that prides itself on providing customers with quality ingredients in everything they concoct.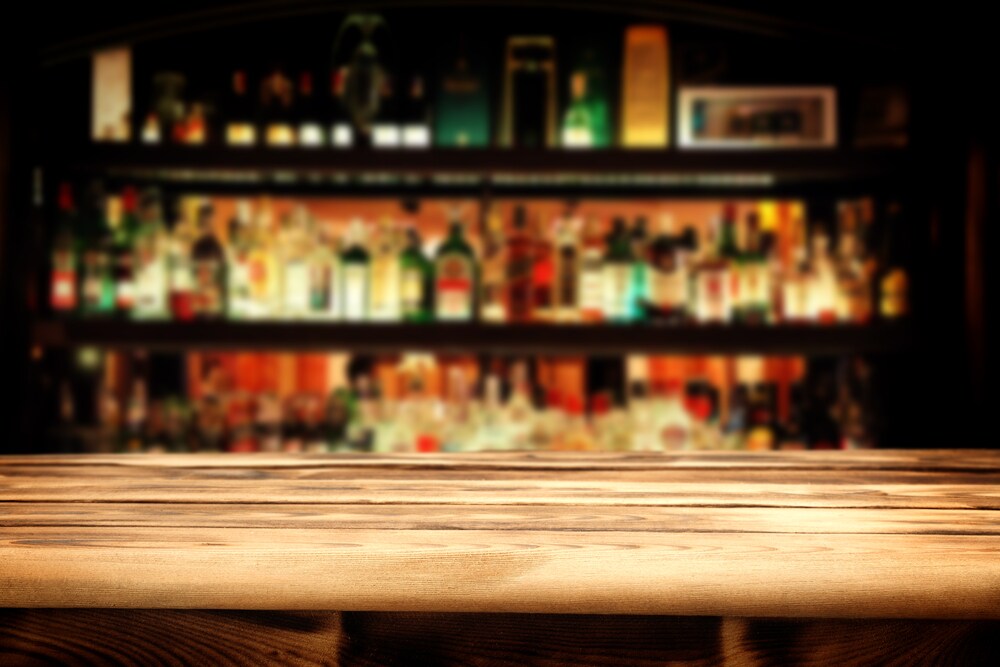 And your wallet will be as happy about visiting this hot spot as you are, as they have some truly amazing happy hour specials. You can get $5 bites to snack on while you enjoy their trivia night every Thursday at 7 PM, which is a wildly fun time for everyone involved. There are also $3 well drinks, $4 house wines, and you can get $1 off all craft draft beer. Now that's what we call a happy hour!
Prefer live tunes to trivia night? They've got you covered, providing you with excellent live music every Tuesday, Wednesday, and on the weekend. Whatever day you head to Maxwells, you're sure to end up having a great time!
Head Over to Happy Hour Today
We hope you've enjoyed learning all about the best spots for happy hour in Syracuse, NY, and can't wait for you to try out these great locales. Whichever you choose, you're sure to enjoy a superior dining experience that's as relaxing as it is fun! Remember, please don't drink and drive.