Physical therapy can be extremely beneficial for all types of people. Whether you've suffered an injury, just had surgery, want to reduce and eliminate pain, or improve your balance, these three physical therapists near Syracuse, NY, are here to help you reach your goals!
Achieve Physical Therapy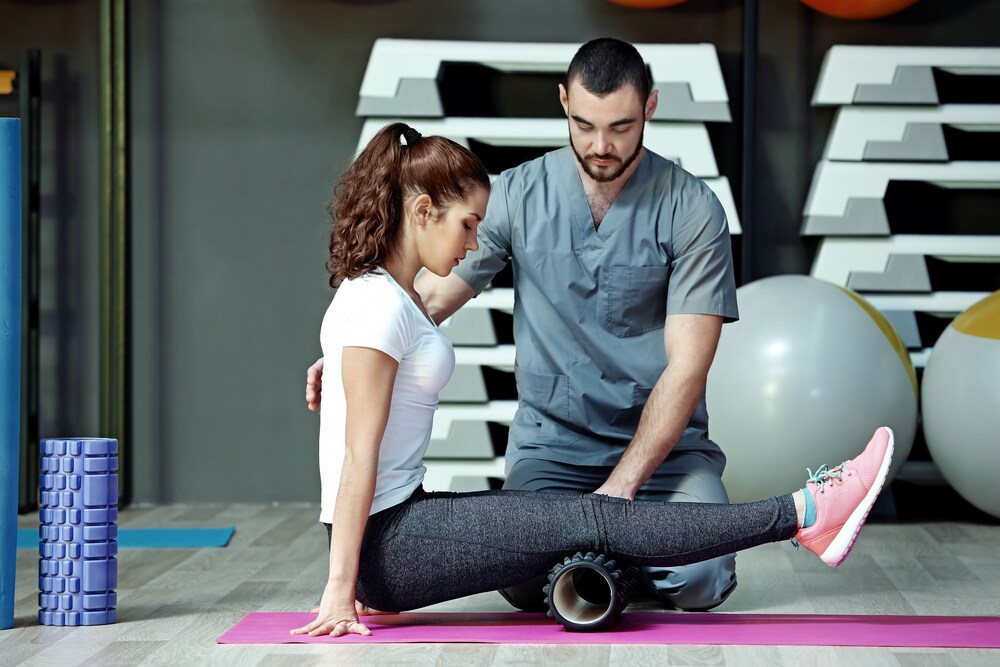 Whether you need to get back to a sport or work, Achieve Physical Therapy will help you accomplish your personal goals.
They offer a variety of services including their Aquatic Therapy that is great to alleviate joint pain, and Post-Surgical therapy to help get back your strength and mobility. They also provide treatment for neurological disorders and have a therapy spine specialist on staff to help fix your back and neck pain.
Their massage therapy can also be extremely beneficial in various ways to help release tension in your muscles. At Achieve Physical Therapy, they work with each patient individually to help them get back to their everyday lifestyle.
Physical Therapy Plus
With their state-of-the-art equipment and highly-trained staff, Physical Therapy Plus will develop a program specifically for your needs to help you rehabilitate quickly and effectively.
They'll accurately evaluate and determine a treatment if you're experiencing spinal, back, and neck pain. They can help you build strength and flexibility with their Post-Surgery Rehab or Orthopedic Therapy.
Looking to get back to the shape you were in pre-injury for the sport you play? Physical Therapy Plus has a team of athletic trainers to help properly build up your strength, and the Parisi Speed School to get your agility and endurance at a high level once again.
West Side Physical & Aquatic Therapy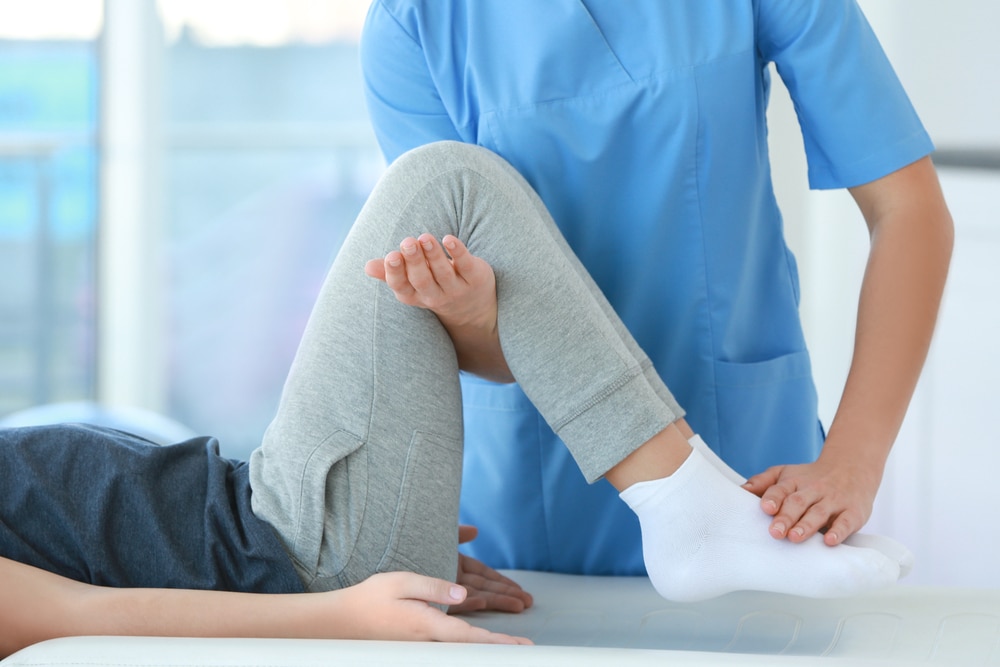 West Side Physical & Aquatic Therapy is ready to not only help you get back to your active life, but help you continue living a healthy lifestyle after therapy is done.
They offer aquatic and traditional therapy, each providing a program for your individual treatment. Whatever you're recovering from, their therapists are here to help you.
Then after the rehab is complete and you're back to your normal self, join in on their Wellness Programs to continue to improve your overall health through strength training, cardiovascular training, and more.
Start the Road to Recovery Today!
Book an appointment with one of these physical therapists near Syracuse, NY, and get started on your rehab today!