It's the new year, which means it is time to revitalize! And what better way to do this than spending your weekend at a spa, free of phones, work, and other hassles of daily life. Relaxing is the best way to energize yourself for the things to come, and we're here to help you do it right.
Below, you will find the best spas near Syracuse to begin the new year with a bang. So, turn off your cell and tell your friends and family that you're unavailable because it's time to focus on you!
Armory Massage Therapy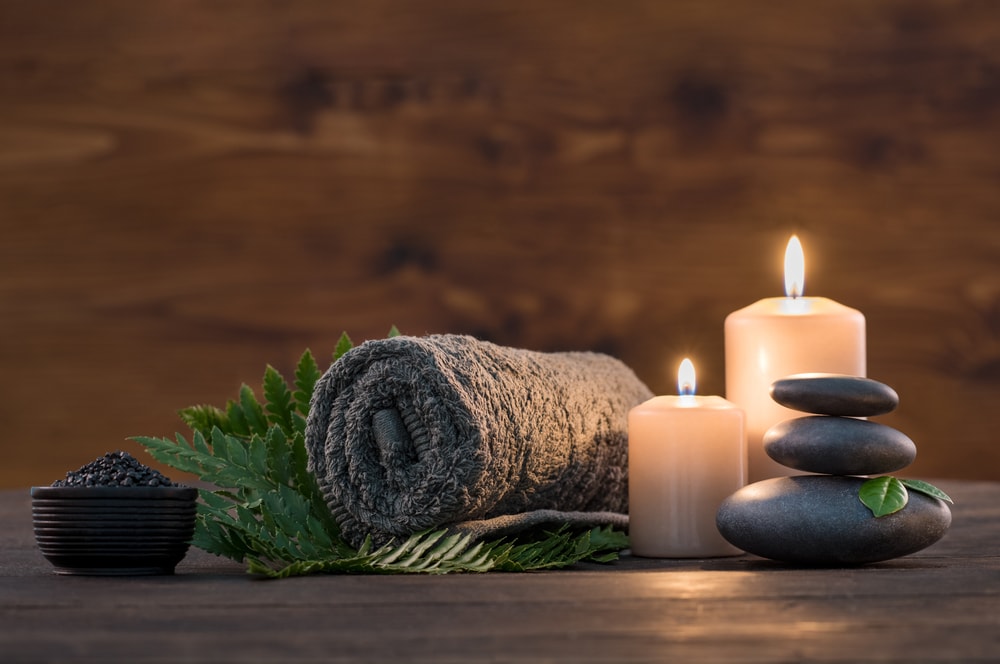 327 W Fayette St. #100
Syracuse, NY 13202
At Armory Massage Therapy, they combine the art of massage with the science of the body, and let us tell you – it's brilliant. Affordably priced, these massages are expertly executed so both your body and mind will feel amazing.
Though they specialize in integrative therapeutic massage, they also offer hot stone massages, which aids in grounding. No matter which you choose, you'll feel relaxed and just better.
Sanctuary Spa
3200 W Genesee St.
Syracuse, NY 13219
If you're looking for a holistic approach to the traditional spa day, you'll find it here at Sanctuary Spa. Hailed as a haven for the body and soul, they offer well-rounded services to take your self-care to the next level.
Choose from waxing, skin and body treatments, sunless tanning, or a combination of all of them for an indulgent-filled day. You can also check out their spa packages for optimal pampering.
Sedora Laser & Skin Spa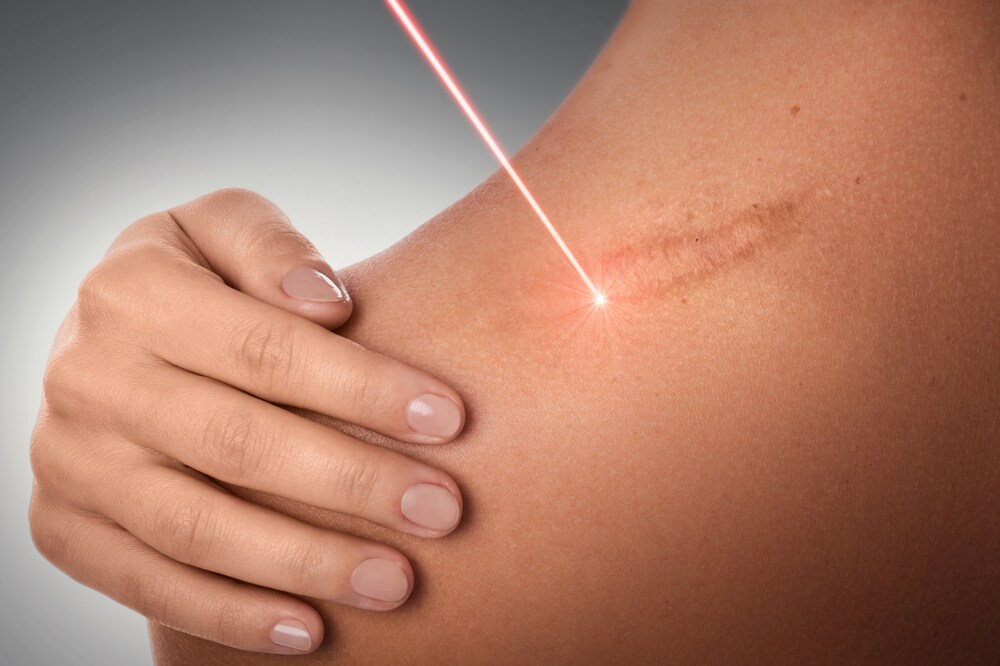 327 W Fayette St. #401
Syracuse, NY 13202
There's no place to feel and look your best like Sedora Laser & Skin Spa. Their take on the spa day will not only have you feeling happy and calm, but it'll also truly transform the way you look.
They offer everything from facials and chemical peels to laser hair removal, teeth whitening, and even scar removal. With innovative treatments and a welcoming atmosphere, you'll feel like a whole new person after your first visit.
Indulge with Self Care
With the help of the best spas near Syracuse, you'll walk away feeling wonderful, looking fantastic, and ready to start the year. Go ahead and schedule your appointments now; you deserve it.