We've all been there: achy, feeling like our bodies are out of alignment, begging the nearest family member to take a walk on our backs. That's where chiropractors can save the day – or at least, give your back a nice crack.
To help ease your research (and back) pains, we've compiled our top three chiropractors near Syracuse, so that you can make an appointment ASAP, and get your mind and body back in check.
Atlas Chiropractic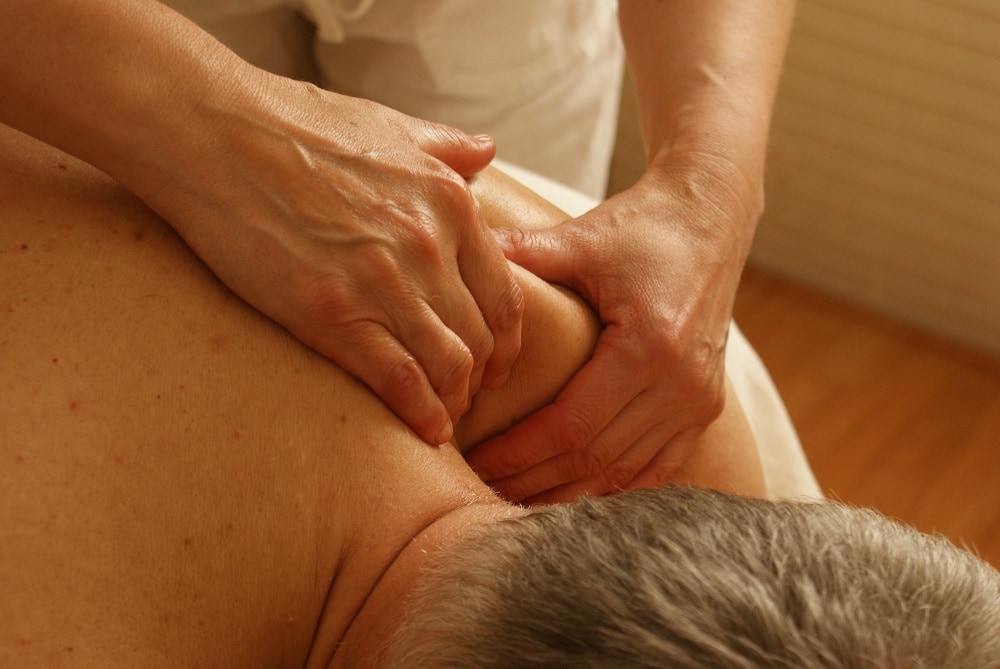 At Atlas Chiropractic, you'll gain a better understanding as to how chiropractic care can not just relieve back pain, but other ailments as well, such as migraines, carpal tunnel, chronic pain, and much more.
When you schedule an appointment, Dr. Karoly Toth will ensure that your body will be on its way to healing itself the way it was meant to. You can also schedule a massage as well with one of their licensed massage therapists. Make your appointment today and see how Atlas Chiropractic can help you!
Family Chiropractic Prevention Center
Since 1994, Dr. Steve at Family Chiropractic Prevention Center has been helping the residents of the Syracuse area maintain their best health and essentially live their best lives. Whether you have back pain, sciatica pain, or migraines, Dr. Steve and his team can help bring your body back to health.
Dr. Steve helps family members of all ages with adjustments – even infants! Schedule your appointment today, and see how your life can change with just one crack of your back.
Sportelli Chiropractic Health & Wellness Center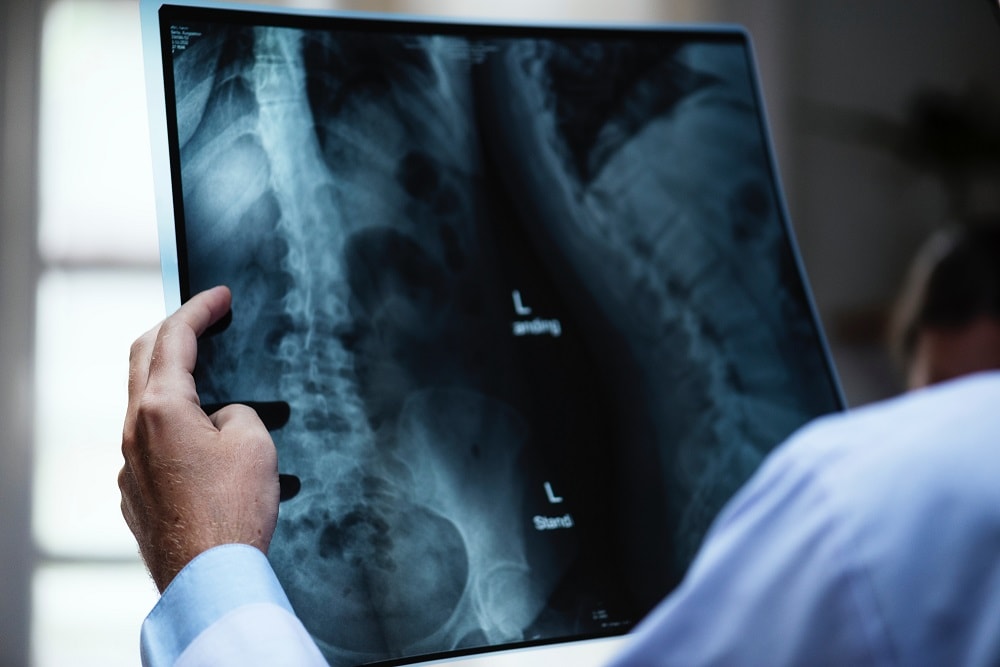 At Sportelli Chiropractic Health & Wellness Center, you'll feel right at home thanks to the caring, professional nature of Dr. Sportelli. Sought after by professional sports teams and celebrities alike, Dr. Sportelli provides consistent, thorough care for his patients.
Along with chiropractic health, Dr. Sportelli is also a practitioner of Anti-Aging Technology, Wellness and Lifestyle, Enzyme Therapy, Sports Injuries, and more. Choose the services your body needs, and start your wellness regimen right away!
So there you have the three best chiropractors in the Syracuse area. Check out these excellent practitioners, and schedule your first appointment to your new health journey today!