Whether it's the holidays around the corner, a good friend's birthday, or a graduation, finding the perfect gift and card to celebrate makes the joyous occasion that much better. A good gift shows appreciation for your closest friends and family members. Here we've listed the best gift shops near Syracuse, NY, so you know exactly where to head before your next celebration.

Metro Home Style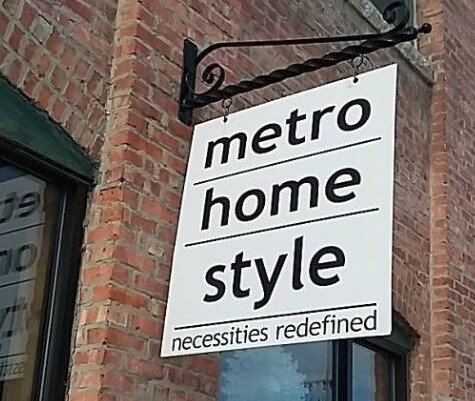 Metro Home Style is an award-winning boutique that sells a variety of bath and body products, accessories, candles, and gourmet items. They've been featured in a number of magazines including Home Accents Today, and Gifts magazine, and even made the list of the best and brightest retail stars in the area.

They also hold seasonal events and open houses to show off their new inventory selection and products, so you'll want to be on the lookout for those so you can be the first to see all their newest items. For more information about their hours and products, head on over to their Facebook or Instagram page!
Rosi's Cottage Treasures
At Rosi's Cottage Treasures, you can find beautifully handcrafted products from local artists, so each item in the shop is uniquely special. And, they don't just sell gifts, they also will refinish or paint furniture you bring in, so you can make your old tired looking furniture feel brand new. They'll customize it with your favorite design or paint it whatever color you desire. Rosi's is the perfect spot to find a special gift.
Check out their Etsy page for more information!
Syracuse Soapworks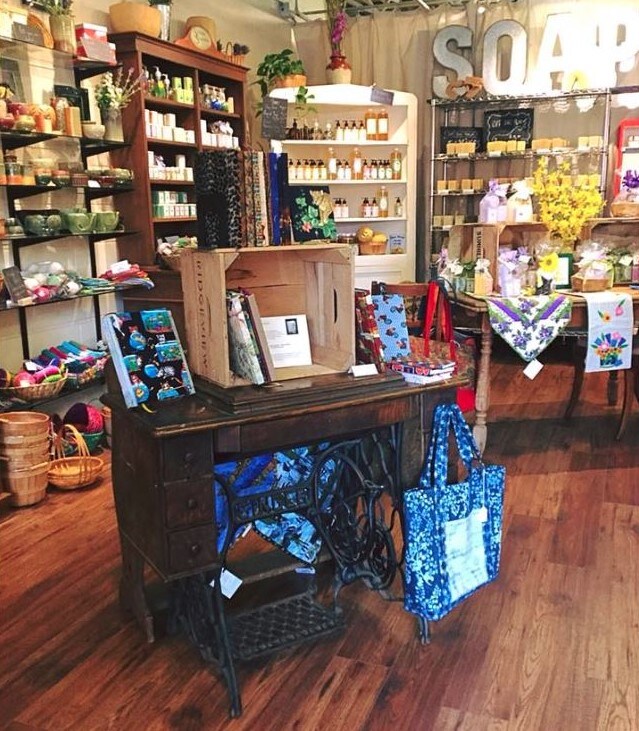 At Syracuse Soapworks they pride themselves on creating natural alternatives to commercially prepared bath and body products, so you can avoid all those harsh chemicals found in mass production. They make their products with essential oils and lye, so they smell as good as they work. Any one of their soaps or moisturizers would be both a thoughtful and useful gift.

See more on their Instagram and Facebook pages!
Come Check Them Out!
We hope you check out some of the best gift shops near Syracuse before you head to your next party or celebration!