Pets are your family. They provide affection, companionship, and lots of fun times. Like any member of your family, you want them to be happy and healthy. When you need to take care of your pets, schedule an appointment with one of the best veterinarians in Syracuse, NY.

Liverpool Animal Health Center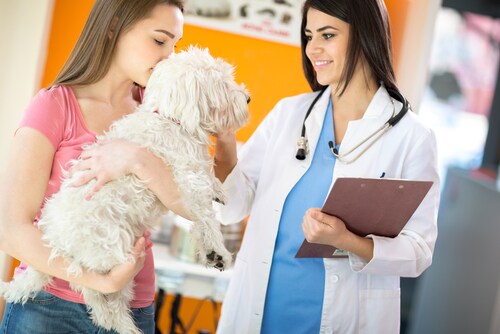 Whether you're looking for preventative care, dental work, or surgery for your furry friends, you can count on the team at Liverpool Animal Health Center.

This full-service veterinary medical facility is committed to providing compassionate care that improves your pet's quality of life and strengthens the bond between you two.
They have state-of-the-art medical and surgical equipment and are an accredited hospital with both the New York State Veterinary Medical Society (NYSVMS) and the American Animal Hospital Association (AAHA).
On top of vaccinations and regular pet checkups, they offer tailored wellness programs for your pets and nutritional counseling.
To see some tips on pet care and learn more about their services, follow Liverpool Animal Health Center on Facebook.
Liverpool Veterinary Hospital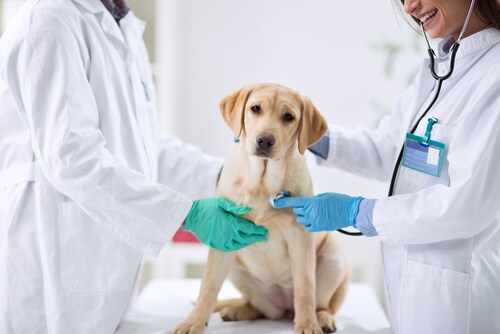 For over 15 years, Liverpool Veterinary Hospital has been providing trusted medical care and pet care products to dogs and cats throughout the area.

Their experienced staff focuses on early disease detection and prevention but can help with lots of issues including urgent care, vaccinations, allergies, and ID microchipping.
They'll also be able to get you set up with resources and products for taking the best care of your pets at home. That includes flea and tick prevention, as well as medications and prescriptions for pain relief for areas like their joints, thyroid, ears, and eyes.
In addition to providing preventative and therapeutic care for every stage of your pet's life, they can also take care of any pressing issues with surgery.
Follow the Liverpool Veterinary Hospital on Facebook to see pictures of their happy and healthy visitors, plus learn some interesting facts about your pet.
Village Veterinary Hospital
Looking for a trusted doctor for your pet with decades of experience? Then look no further than the Village Veterinary Hospital.
This AAHA-accredited hospital has been serving families and pets in central New York since 1977. Today, they offer 24-hour on-site emergency care and have nine experienced vets on staff.
All kinds of pets are welcome. They have a full pharmacy to provide your pet with prescriptions. Plus, they have all the latest equipment for radiology, x-rays, ultrasounds, and surgery.
If your pet has just had surgery, they can even help them get back on their feet with rehab on their fun underwater treadmill.
Follow the Village Veterinary Hospital on Facebook to see some funny pet pictures and videos of how they help with animal rehab.
Schedule Your Pet's Checkup
To make sure your pet is in good health and up on all their medical care, schedule an appointment with one of the best veterinarians in Syracuse, NY. All three of these hospitals will treat your pets like their own and make sure they get the best care.