When it comes to buying a used car, you first want to consider how you're going about your used car financing, even before you select a vehicle. Here are a few things to consider in the process.
Budgeting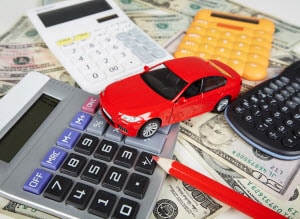 When it comes to buying a car-or making any large purchase for that matter-you want to consider how much you can afford to pay for it. To do this, you can use a monthly payment calculator to see how much you would need to pay each month with interest. You also want to consider the associated vehicle costs, such as insurance, gas, and maintenance. Adding these numbers to your monthly budget will help you better estimate what you can afford to pay each month, especially when financing a used car.
Trade-In
By making a trade-in deal with your local used car dealership in Syracuse, Liverpool, and Oneida for your current vehicle, you can get a great deal on your next used vehicle. Not only will you be able to put that amount toward your next vehicle purchase, but many dealers are willing to give you a better deal in the process as well.
Dealership Financing
Probably the easiest process for financing a used car is to get financing through the dealership where you purchase your vehicle. Used car dealerships are designed to work with people in all kinds of financial situations. So no matter what your credit situation is, you'll likely be able to get financing through the dealer. By working with their team of lenders and leveraging their positive relationships, these dealers often can get you better financing terms that fit within your budget.
Special Financing
The other benefit to shopping with the dealer is their special financing deals. Many dealers, including Bill Rapp Super Store Quality Pre-Owned, offer special used car financing terms and deals for students and military professionals. To get these great deals, you just need to be active or retired military or a current student or recent graduate. 
Bill Rapp Super Store Quality Pre-Owned also offers no credit auto financing for first-time car buyers and those with a difficult financial past. No matter what stage you're in life, Bill Rapp Super Store Quality Pre-Owned wants to make sure that the next part is financially secure.
Start Shopping!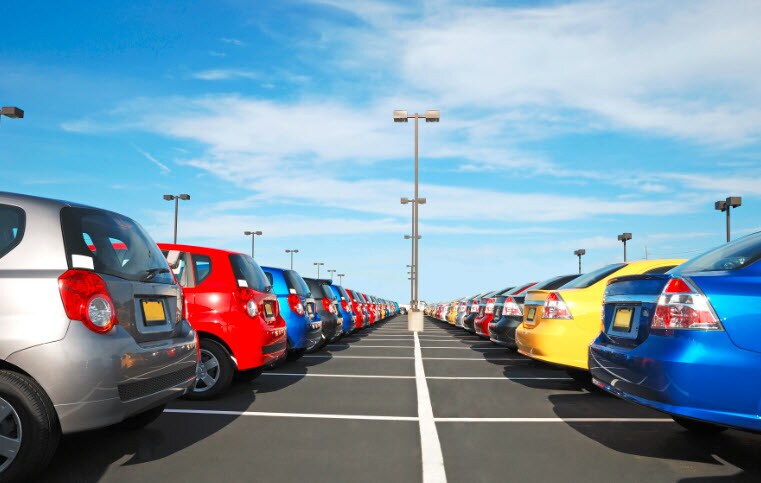 Now that you have more information about the financing options for your next used car, it's time to start your car shopping adventure at your local used car dealer near Liverpool, Syracuse, and Oneida. Bill Rapp Super Store Quality Pre-Owned is conveniently located at 3449 Burnet Avenue in Syracuse, NY. We offer a huge inventory of used and certified pre-owned vehicles for you to choose from. Stop by our showroom during our regular hours Monday through Thursday from 9 am until 8 pm, Friday from 9 am until 6 pm, or Saturday from 9 am until 5 pm. Give us a call today to schedule a test drive.