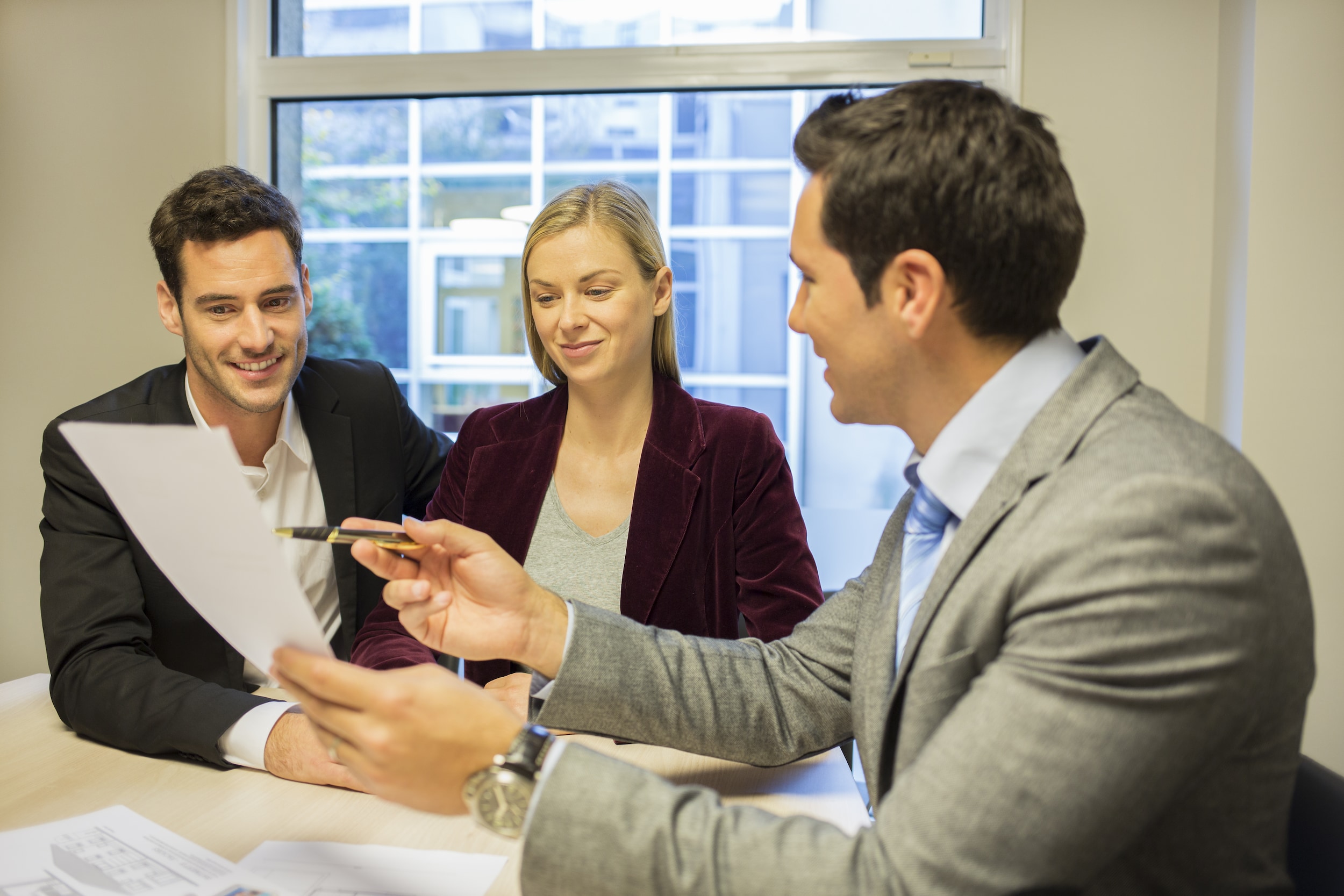 Used Vehicle Financing Syracuse, NY
When researching a new vehicle, you first need to look at your budget and determine how much you can afford to spend. Numerous factors will affect the result, including the monthly payment, maintenance costs, fluctuating gas prices, and price of insurance.
 
Once you've determined what you can afford as far as a new vehicle, it's time to get to the real meat of the issue and figure out how you're going to finance your new ride.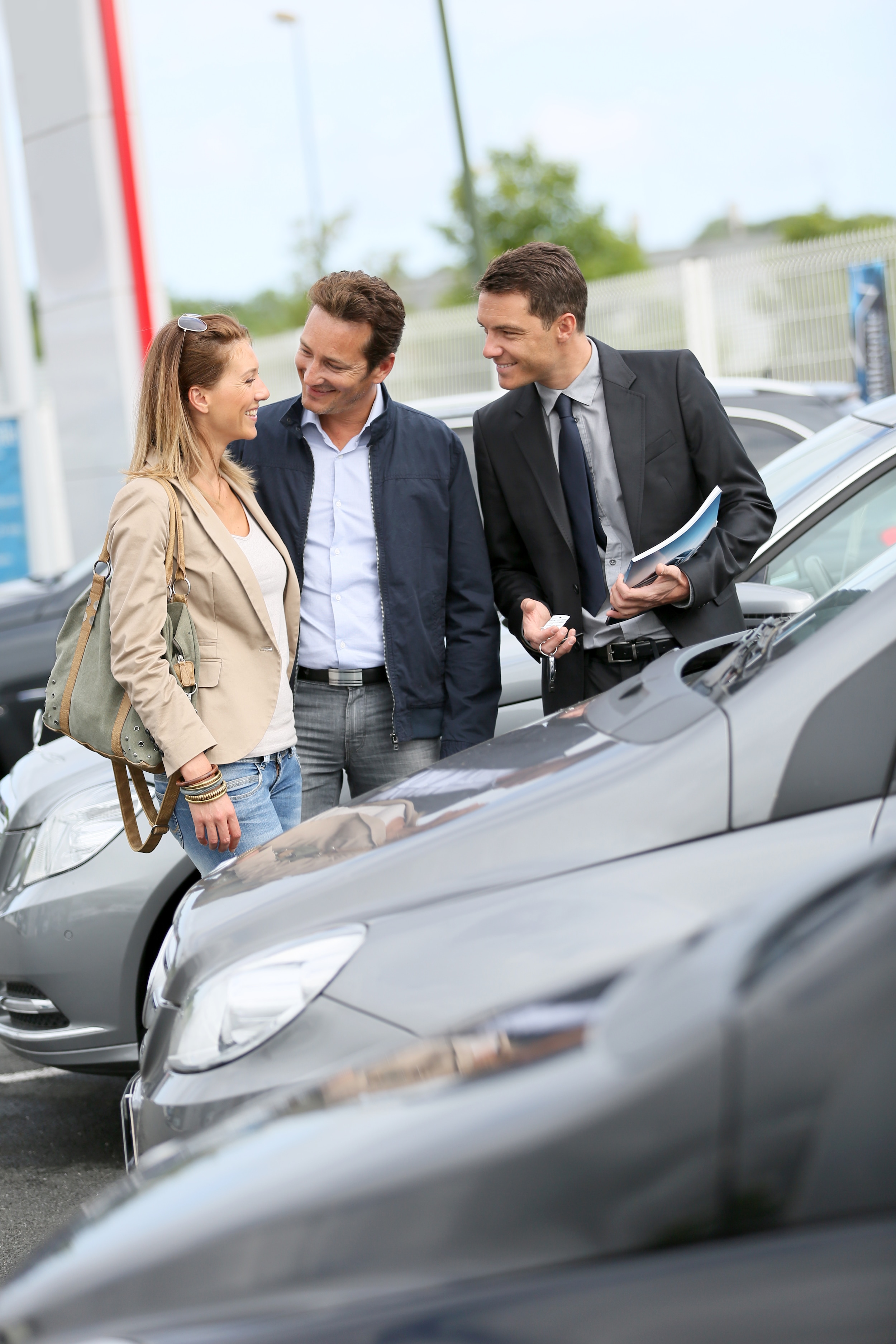 We're Here to Support You

At Bill Rapp Super Store Quality Pre-Owned, we're here to help you through the entire car ownership process, from vehicle research to financing options to regular maintenance. But our most important job is making sure you can afford your vehicle.
 
The finance team at Bill Rapp Super Store Quality Pre-Owned will work with you to determine how much car you can afford, and we'll do it by listening to all of your wants and needs. We work with several lenders, which makes finding the best financing options for your situation easier than you may think.
 
The bottom line is that you don't have to go through the car buying process alone because we're here to support you every step of the way.

Prices Available 24/7

At Bill Rapp Super Store Quality Pre-Owned, we aim to make the car buying process as simple for you as we can. That's why we post our entire inventory online, so you can easily access it day or night. You also can easily search by price, feature, and even color.

Get the Best Deal Today

With Bill Rapp Super Store Quality Pre-Owned, when it comes to negotiating the price for your next new vehicle, we'll work with you to get you the best deal we can. With great everyday prices and ongoing deals and specials, you're sure to find the vehicle you want for a price you can afford.

We'll also give you a fair price if you're trading in a vehicle toward your new purchase and will even explain why we're giving you that price. We'll also answer any questions you may have about trading in your vehicle, and our simple pricing process means you'll get a fair price for the vehicle you buy today. 
Apply Online Anytime

Are you ready to take the next step in car ownership? Head to our Pre-Approved Financing page to apply for your loan now. You'll know exactly what you can afford to spend on your next vehicle once you've been approved. Not only that, but you won't have to worry about applying for financing once you get here, so you can get in and out in no time.
 
When you shop with Bill Rapp Super Store Quality Pre-Owned, you get all of the benefits of shopping with a family-owned business. We're known in the Syracuse, Oneida, and Madison area for providing excellent customer service. So stop in to our showroom at 3449 Burnet Avenue in Syracuse to experience it for yourself.
Additional Resources:
How to Finance a Used Car with Bad Credit