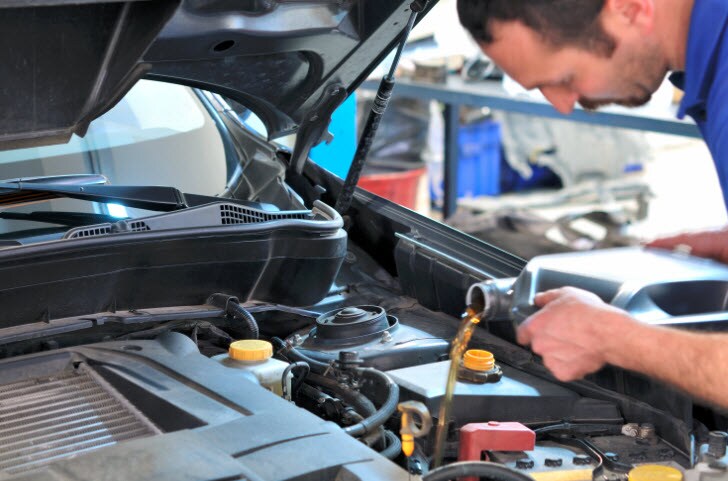 At Bill Rapp Super Store Quality Pre-Owned, we're committed to meeting all of your automotive needs. From providing a huge inventory of vehicles to offering the automotive services you need to keep your vehicle running smoothly, we do it all. Coming to Bill Rapp Super Store Quality Pre-Owned means making the Smart Choice for your vehicle.
  
 If you've purchased a vehicle from Bill Rapp Super Store Quality Pre-Owned, then you know all of the benefits of being a loyal customer and participating in our Smart Choice Program, including the following:
Our express lube, oil, and filter service, which means if your oil change service isn't completed in one hour or less, it's free.
          
A free multi-point inspection with every service
          
Free New York state inspections for the life of your vehicle
We understand that you may not have known about the benefits of shopping with us when you bought your vehicle. But we'll still gladly take care of your vehicle's regular maintenance and service needs, including your regularly scheduled oil changes, regardless of where you got your vehicle.
Not Sure Whether You Need an Oil Change?
Checking your engine oil is easy. There are two marks on the bottom of the oil dipstick, and your oil level should be between them. So just find the oil dipstick, wipe it down with a towel or rag, dip it back into the oil reservoir, then remove it to find the level.
 
You should also check the quality of the motor oil. The oil should be amber, so if it's black, has clumps in it, or doesn't have the consistency of clean oil, it needs to be replaced. Regular oil changes are important for maintaining a healthy engine and preventing overheating.
How Often Should You Change Your Oil?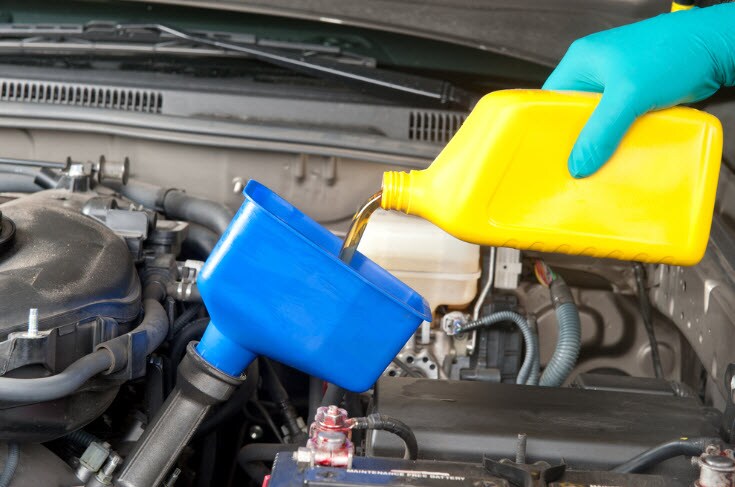 For drivers who regularly take short trips, you should change your oil roughly every 3,000 miles or three months. When you take a bunch of small trips, your engine doesn't have time to heat up, and this is actually considered severe driving. For those who make fewer trips but longer ones, you can probably spread out the frequency of your oil changes.
 
If you're not sure how often you need an oil change, check your owner's manual. It will tell you how often you should change your vehicle's oil depending on your driving habits.
Oil Changes near Me
When you bring your vehicle to Bill Rapp Super Store Quality Pre-Owned for an oil change, we examine your vehicle as a whole and make sure everything is running smoothly. What we don't do is rush you out the door.
 
It's important to us that your vehicle is in good shape, so at Bill Rapp Super Store Quality Pre-Owned, we make the extra effort to keep you, your passengers, and other drivers safe when you hit the roads around Syracuse, Oneida, and Madison.
Schedule an Oil Change Appointment near You
Stop in to the service department at Bill Rapp Super Store Quality Pre-Owned for your oil change today. Give us a call or visit us online to schedule an appointment.
Additional Resources:
Synthetic Oil vs. Conventional Oil
Smells That Indicate Your Car Needs an Oil Change
How Often Should You Change Your Oil