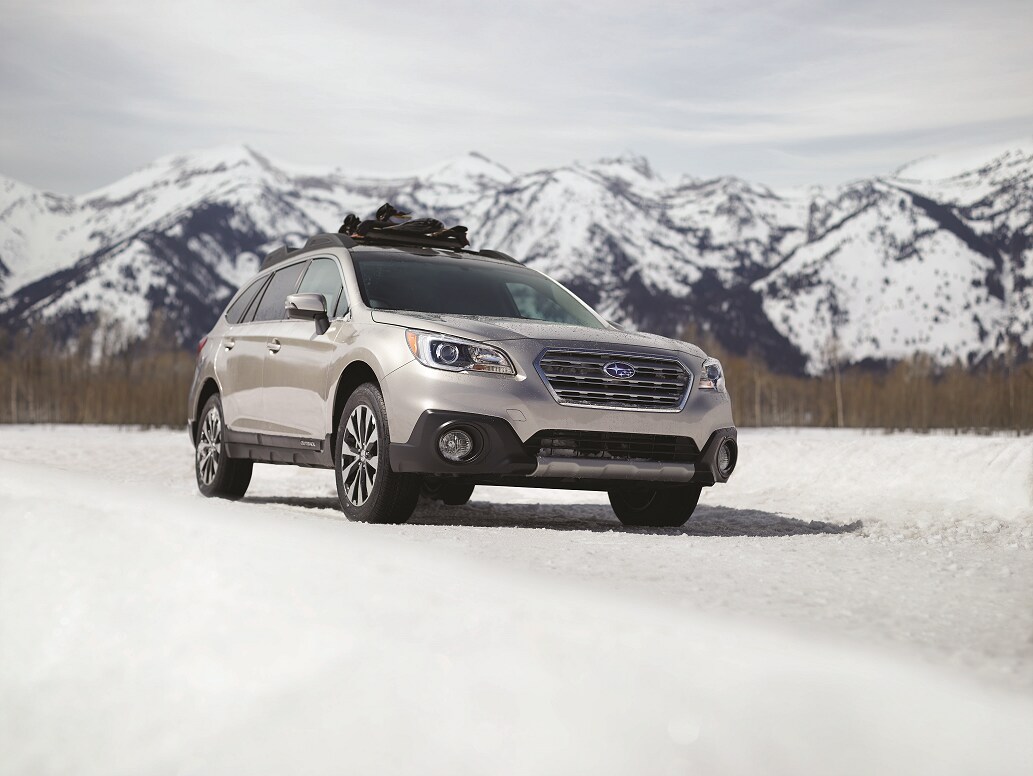 Used cars can get you far through the streets of Liverpool, Oneida, and Syracuse, but eventually it'll be time to upgrade. Whether your upgrade is new or used, you still have to get rid of your old used car, and getting the most for it can be tough if you don't handle the process correctly.

Whether you're trading your used car in at a dealership or selling it to a private buyer, you need to make sure you reap all the rewards of your investment. Discover everything you need to do to get the most out of your aging ride with our handy tips for selling a used car.
Clean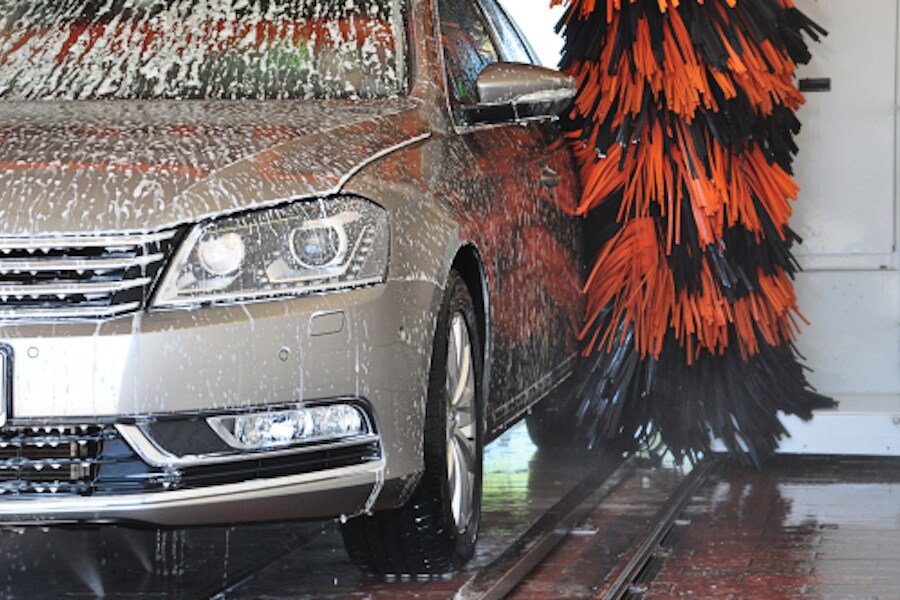 The first thing you need to do is clean your car. Don't just make it look presentable. Make sure it shines. That means getting a full wax, filling your tires and fluids, and even potentially replacing some small parts like windshield wipers. You want to show that you've taken great care of the vehicle throughout its life, so buyers know you're a responsible owner. All this can be done for generally less than a hundred dollars, so it's always a worthwhile investment. Just to be safe, however, get an air freshener with new-car scent and hide it somewhere in the car.

Used Car Sale: Advertise
No one is going to buy your car if they don't know it's for sale. You need to advertise your car across multiple channels to increase your chances of getting a response from a good buyer. Putting a for-sale sign in the back window can work, but you'll need to go further. Post ads online for your used car, but make sure you're honest with them. Too many scams are out there, so fill your ad with details and be honest about any scratches or dings, to show that you're genuine and trustworthy.
Selling a Used Car: Price
Setting the price for your used car just might be the most important factor when it comes to collecting returns on your investment. Thankfully, it's easy to get an idea of how much your car is worth by consulting sites like Edmunds and Kelley Blue Book®. Consider the condition and extra features when pricing your car, but also take a look at how similar cars are being priced in your area. While it's a good idea to try to undercut your local competition, you might want to pad a thousand dollars or so into your price to give you some wiggle room for negotiations.
Payment
After a price has been settled upon between you and the buyer, it's time to transfer payment. Cash is always nice, but it's not very common for people to pay for cars this way. Instead, they may try to write you a check. To be safe, you should never accept personal checks. A cashier's check would be better, as the funds are guaranteed and can be verified with the bank before transferring the title.
Other payment methods include wire transfers and certified checks, but you need to entertain the possibility that the buyer will want to pay in installments. There is risk with this method, but there are ways to keep yourself protected if you opt to accept an installment plan. Order a credit check on the buyer and get a background check as well. Create a contract, collect the buyer's information, and make it all official through a notary. Hand over the keys, but don't sign over the title until all the payments are complete.
Selling a Used Car at Our Dealership
These tips for selling a used car can get you a great deal, but if you're looking for a simpler process, Bill Rapp Pre-Owned Super Store is happy to help. Used cars are our specialty, so we're always looking for pre-owned vehicles to buy. Bring your car down to our dealership today, and our team will work with you to negotiate a price or trade-in value everyone can be satisfied with.