By reading used car reviews, you can better determine which car is best for you, especially when you're torn between a couple different models. At Bill Rapp Pre-Owned Super Store, we had our own team of automotive professionals carefully explore a variety of vehicles and prepare informative reviews so that our customers across the Syracuse, Oneida, and Liverpool areas could make an educated decision when it came time to purchase a used vehicle.
Reviews
2017
2016
2015
2014
2012
2011
2009
2008
2006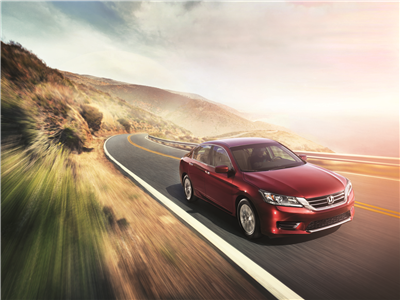 What makes our reviews different from others like Edmunds.com used car reviews is that we specially tailor each review to the features and specifications that our customers care about most, like how well a vehicle can handle a New York winter, for example.
What You'll Learn from Used Car Reviews
Once you've had a chance to browse a few of our used car reviews, you'll want to schedule a test drive to get a behind-the-wheel experience of each car. Your personal test driver will include a detailed review of all the model's features and specifications, in addition to a cruise around our test drive circuit.
This type of firsthand knowledge is essential for picking the right used car, and is something you won't get from reading Edmunds.com used car reviews.
Call or visit us today at Bill Rapp Pre-Owned Super Store to schedule your free test drive or to learn more about our collection of used cars by speaking with a member of our friendly staff. We look forward to working with you. 
Additional Resources:
Best Used Crossovers, Oneida NY
Best Used Sedans Near Syracuse, NY
Tips for Buying a Used Chevrolet Cruze
Tips for Buying a Used Pickup Truck
Top Used Cars With the Best Gas Mileage